Brides Parents
Smt. T V Chandramma & Sri. A Y Hanumantharayappa
"God is my Father, But even more is God my Mother"
I may not always say how much I love both of you but I can say I have a big place in my heart only for you both. I'm truly blessed to have such wonderful parents. The sacrifices you've made for me are beyond any description. Thank you is a very small phrase to convey my gratitude towards you but I am still using it to say how lucky I am to be raised by you.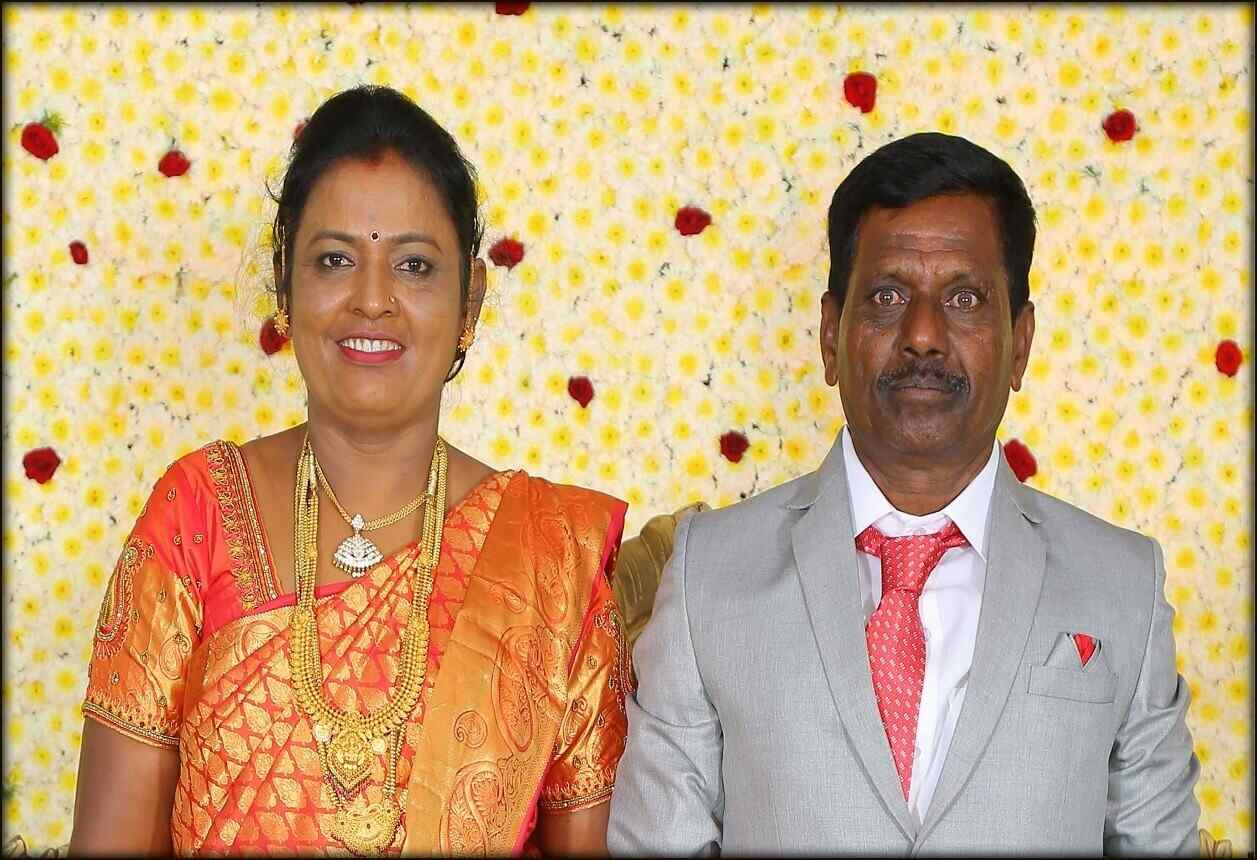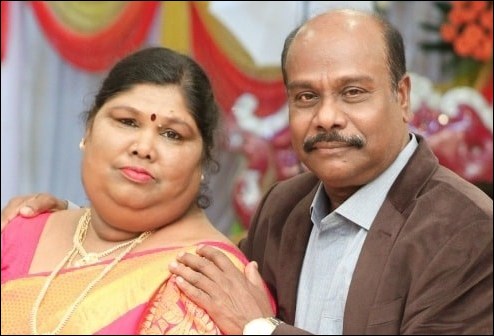 Groom's Parents
Smt. Batluri Nithya Chandra & Prof. Batluri Ramachandraiah
"My Father's Goodness is higher than the mountain, my Mother's Goodness is Deeper than the Sea."
God has blessed me in so many ways, but the biggest of them all is my parents. They deserve the best from me always. Getting parents like you by my side makes me what I am today. I feel sorry for myself for being rude sometimes to my parents who never hated me, I have never wanted to hurt their feelings. Mom & Dad, I love you.